It's not a simple IPTV Service
STOP ALL YOUR SUBSCRIPTIONS!
Making Quality Entertainment Feasible 70 countries.

Easy To use.

Local & International Channels.

Watch it on all your devices & Applications.

Life Time SUPPORT.
Unleash Entertainment with TVZLAND. Pick Your Plan & Start Streaming
USA, Canada, United Kingdom, Worldwide IPTV Channels
All The Devices Are Supported
Anti-Freeze (very stable diffusion).
Quality & High Speed
7 Days Money Back Guaranteed
Instant Delivery Via Your E-mail Box/Whatsapp/Live Chat
All Your Content On a Single Platform
You Will Receive Your Credentials in Your Whatsapp/Email/Live Chat Immediately After Making a Purchase.
You Can Easily Configure & Install it On Your favorite device, we provide full tutorials on our website to make this process easier for everyone, Click Here for instant Installation.
Most of our channels are available in HD quality and some of them are in 4K and 8k
Unlike other providers, Opening our TV channels will take less than 0.5 seconds.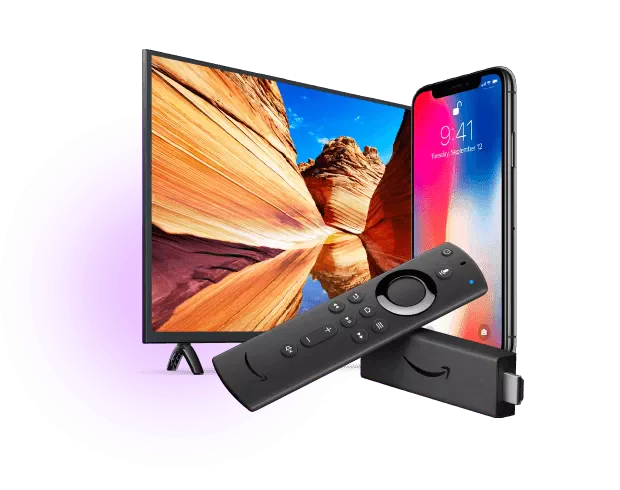 Download the app from your Smart TV Store, FireTvStick Downloader, Apple App Store, Google Play, or the Windows Phone Store and start streaming on your Smartphones and Tablets and TVs.
FREQUENTLY ASKED QUESTIONS
We're here to help with any questions or concerns you may have.
Monday to Sunday: 8:30AM-9:30PM
E-mail: contact@tvzland.info